COPYWRITING: 2019'S TOP COPYWRITING TIPS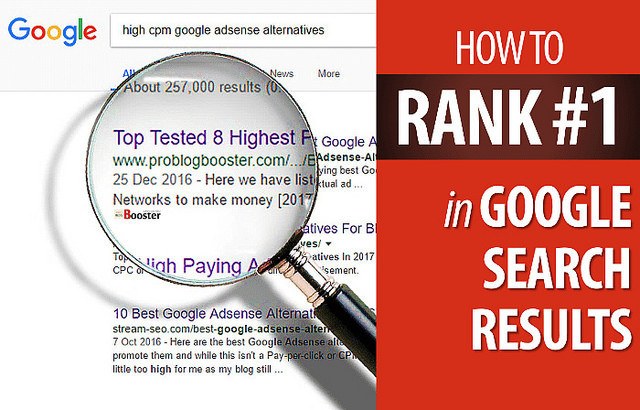 What is copywriting?
Copywriting – art and science of creating content that prompts the reader or end-user to buy a product.
Copywriter (creative) – writes copy for advertisements, promotions and customer engagements.
To increase your blog audience, you have to be a smarter content writer. Mainly your contents need to accomplish two goals. First of all appeal the end-user and then, you need to solve a particular problem.
20 things to know before writing a perfect blog post
What is SEO?
Importance of keywords in content writing.
ON Page Optimization?
Off-page Optimization?
What is SEO?
To get the attention of the audience, all you need to know is about SEO. To search for information in Google, we type a search query in the search engine. And finally, we will get a lot of information regarding the searched keyword. The appearance of this information on the page is known as Search Engine Optimization [SEO]. Our aim is to rank first in Google so that more people will get the attention of our site. Implementing best SEO practices will make your content get ranked to top 10.
Importance of keywords in content writing?
Keywords are the words and phrases that users type into search engines for getting information's so that Google knows which website matches the search.
QUOTE: "Keyword density, in general, is something I wouldn't focus on. Search engines have kind of moved on from there." John Mueller, Google 2014 You can use keyword density tool for checking the density of a keyword
Informational keywords: Starting with questions like 'how to'
Commercial keywords: shows intent to buy, a person likely to buy the product, have some suffixes or prefixes like reviews order by, comparison, best, fast, etc.
What is on-page optimization?
The controls that you can make directly to a webpage is known as on-page optimization.
What is off-page optimization?
All the SEO practices taking place outside the website in order to improve its position in search rankings.
What are the elements of SEO copywriting?
1. Improve your site speed.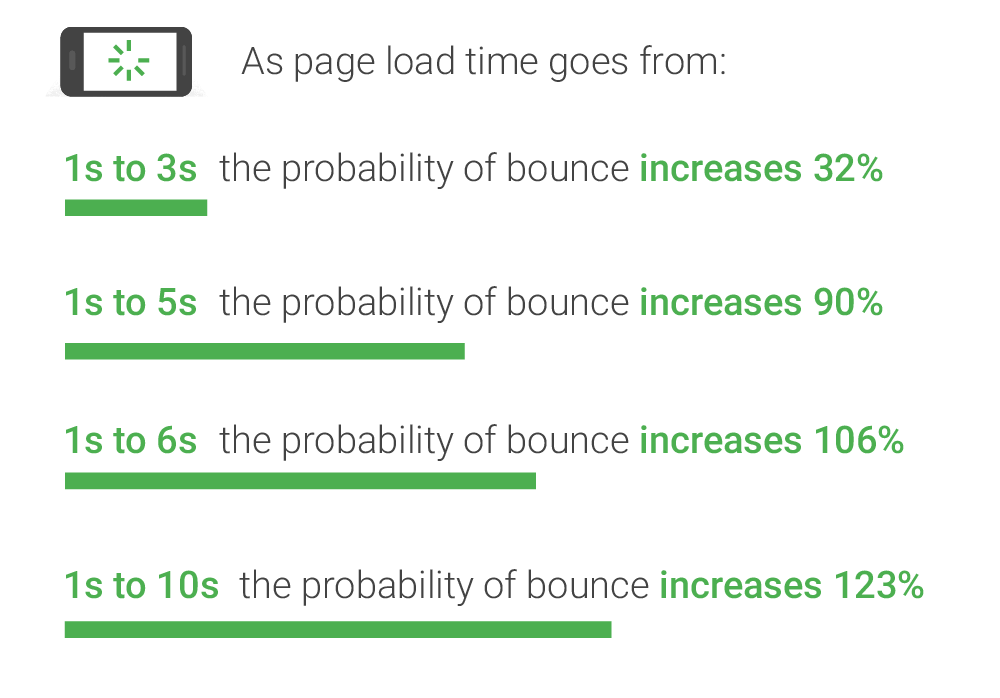 Nearly half of the people will not wait more than 2 seconds to load a page. Even though our site has good content and catchy keywords, it doesn't matter if the site speed is low and the audience will turn to other sites. You can also use the Pingdom tool to determine the speed of your site. By speeding up the loading time of your site, you can increase your blog audience.
2. Headline
Even if you have an impressive content, it doesn't matter without a snappy headline. Most commonly headlines are used with numbers. It is a strategic way of attracting peoples to visit your site. You don't need to struggle for getting keyword for your site. Let's look at some of the headlines that made great audience attention.
20 ways to lose fat easily
10 benefits of aloe Vera
Improve your skin color within 5 days.
If you want your whole title to be visible in search engine results, keep it under 70 characters.
3. Content
The longer your content, the more value you are going to give your readers. Google doesn't accept your blog to rank if your blog content is too short. Search engine gives preferences to longer blogs and articles. It is better not to write content with only 100 or 200 lines. It is good enough if you can shoot up to more than 1000 words.
4. Meta Description
Use Meta description to guide search engines also it gives a precise information about the content in the blog.
5. Keyword frequency
Find out which keywords and phrases people are searching for and include those keywords in your article. You can research keywords for your content using different keyword research tools.
Worried about choosing keywords?
6. Page links
For keeping standard of a blog page links is a major factor. So that you must try to include many informational links on your blog so that Google itself feels that your blog is having useful content needed for the people somewhere searching for matching information.
According to the reports, 36% in the SEO practices depends upon the external linking. Linking has a special benefit in ranking level. The search engine views them as third party votes for your website.
Sources: SEOgrey.com  |  Neil Patel