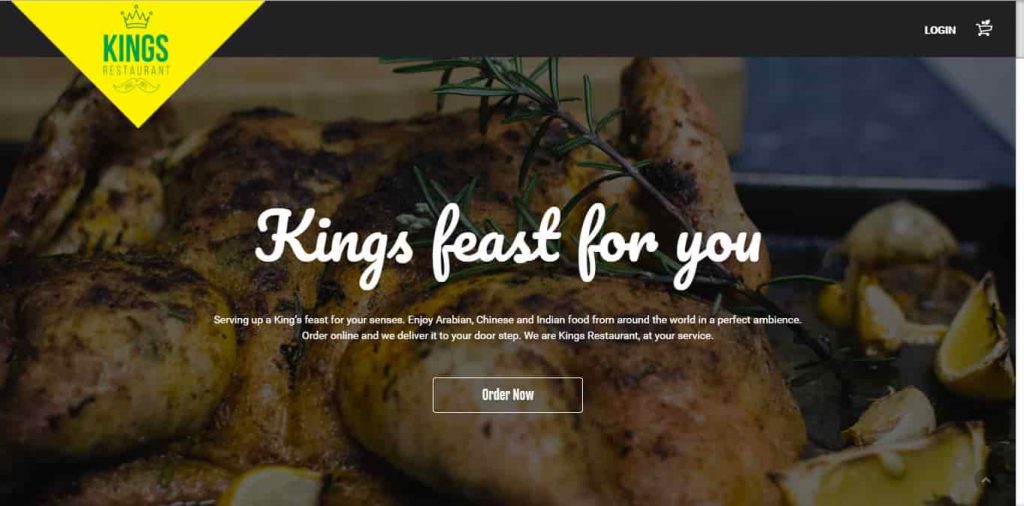 One of the most famous restaurants in Trivandrum, Kings restaurant is known for its great non-veg foods and its cool shakes. But what most people may not know about it is that Kings has a fully fledged e-commerce portal and an app through which you can search through and buy online. You can have all the good foods, and no travelling through the traffic.
Kingsrestaurant.in
Going by the address www.kingsrestaurant.in, users can login and buy products directly from their website. Users have to create an account with their mobile number and choose their location. Users have the options to pay online or at delivery.
All the favorites, now at your finger-tips
Kings restaurant favorites and latest dishes and milk shakes and juices, everything is available online and ready to order.
Favourites like Chicken wings, Al-faham, chicken bbq are note-worthy mentions.
Android app and more
The android app is available in play-store. Ios app will be available soon. Just search for kings restaurant on play store and download the app.
The app and the e-commerce solutions are being developed by Streetbell, a hyperlocal complete e-commerce solutions.
For more interesting news, keep visiting athul.in.